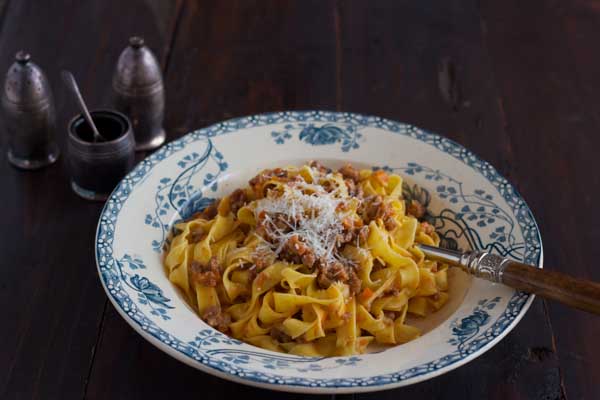 "A tavola non si invecchia." An Italian proverb which means, "At the table with loved ones you do not grow old."
Italy is one of my favourite places in the world and I am keen on maintaining authentic regional Italian cooking while providing some insight to those interested. I want to share my love for Italian food which should be simple, fresh, made from easy to obtain ingredients, and cooked in a way to bring out the true, clean flavours of the ingredients. Here I have created a guide so that you can comfortably know what the ingredients are and then can make those dishes again for friends and family when you get home. Enjoy!
The Italian Regions
Considering Italy has only been a unified country since 1861, it is unsurprising that many Italians identify first with their region and second as being Italian. When travelling to different regions it Italy, the bias in cooking towards certain ingredients or cooking methods is evident. Find out what makes that region unique, which places to visit, the type of local ingredients, the traditions and flavours of the dishes and a sample menu of that region's dishes here.